Room to Breathe at Galloway Lands
Endless trails, breathtaking vistas, abundant wildlife
We're committed to preserving the beauty and integrity of the Galloway Lands and have worked through a deliberate long-term master plan that will protect the environment and set this neighbourhood apart. A keen regard for nature and a strong emphasis on preservation respects the natural environment while allowing for the creation of a unique residential community.
Dedication of Land back to the Community
Of the 457 acres of the private land we own, we are proposing to transfer 51% – or 232 acres – to a conservation organization to additionally preserve the environment and maintain recreational trails.
Balanced Development will benefit Environment and Community
Following a number of extensive environmental studies, we are confident and committed to ensuring that environmental protection, recreational opportunities and a new neighbourhood will work together.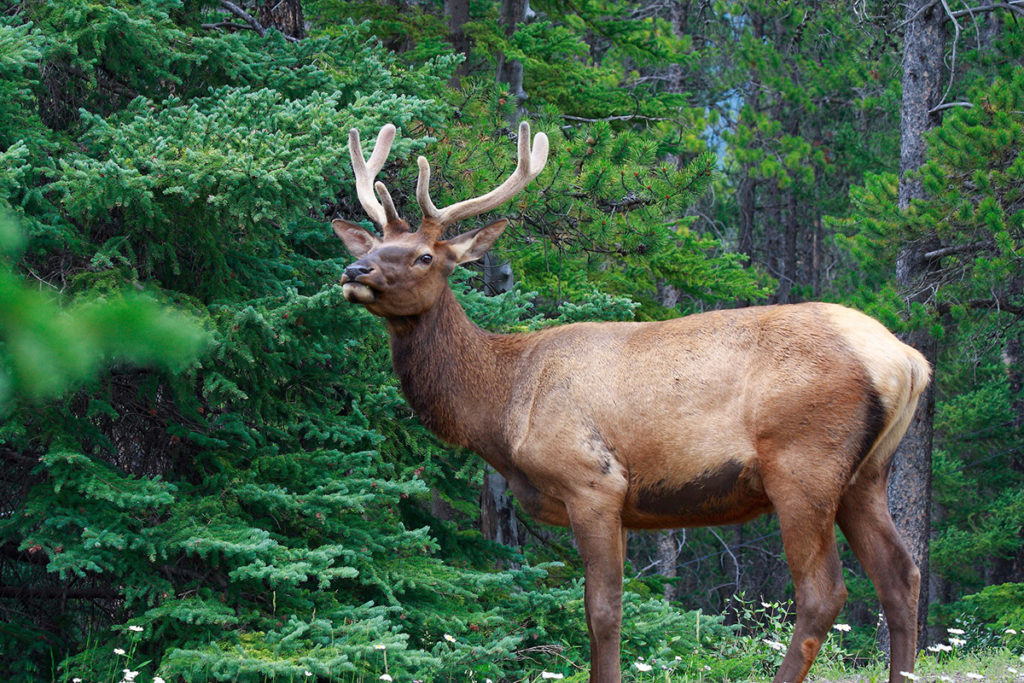 Lizard Creek Protected by Setbacks that Exceed Requirements
Lizard Creek will be protected by setbacks that exceed all municipality and provincial requirements. This watershed is not currently protected. Our proposal will ensure the forested areas are never clear cut again.
Enhancing Recreational Opportunities for all to Enjoy
We know residents treasure the summer and winter trails on the Galloway Lands. We are working with respected local recreation groups to ensure the multi-use trails are thoughtfully managed into the future and are excited to announce that we have come to a mutual understanding with the Fernie Nordic Society that will ensure that they have a permanent home on the Galloway Lands. This, of course, is conditional on the success of our Land Use Application.